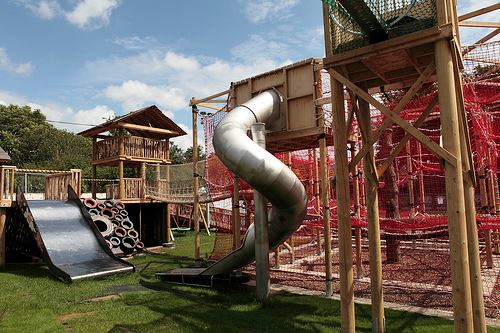 KEEN London is 15 years old!
We are celebrating by having a big party for all of our coaches, athletes and supporters.
We're looking forward to bringing together North, South and East London sessions for the first time ever! And providing a fun event for the whole family ?
If you're able to help us by providing decorations, food, entertainment or money towards the event costs then please email nicole@keenlondon.org
When?
16 July 2017 @ 11:00 until 13:00