KEEN London newsletter number 34 — July 2018
KEEN is 16
On Sunday 15th July we celebrated our sweet 16th birthday in style at the Three Corners Adventure Playground in Clerkenwell. The day was bursting with fun and games for the KEEN family to enjoy.
Read the full story here…
11 Heroes Pedal Power to Victory — Three Lakes Challenge
Eleven adventurous friends — and KEEN fundraisers — became the first ever group to cycle between AND across three of Britain's largest lakes in under 48 hours over the weekend of June 22–24.
Read the full story here…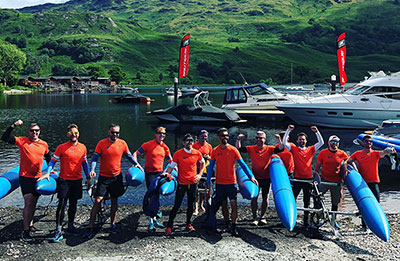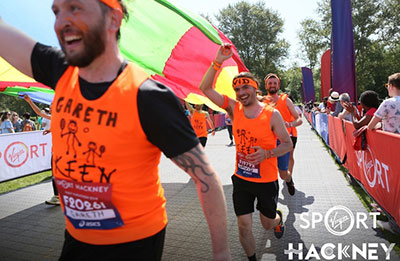 Hackney Half Marathon Celebrations
On the 20 May, 30,000 runners took to the streets of Hackney to run the Virgin Sport half marathon, including 40 amazing runners supporting KEEN London.
Read the full story here…
A BIG WELCOME to our Newest Supporters, Hiscox and City Bridge Trust
We're delighted to welcome both Hiscox and City Bridge Trust as our two newest supporters.
Find out about the great support they are providing…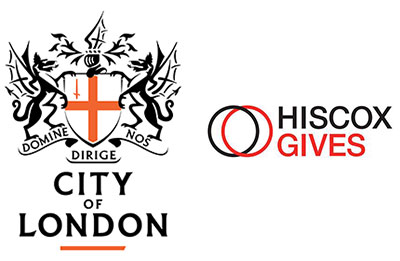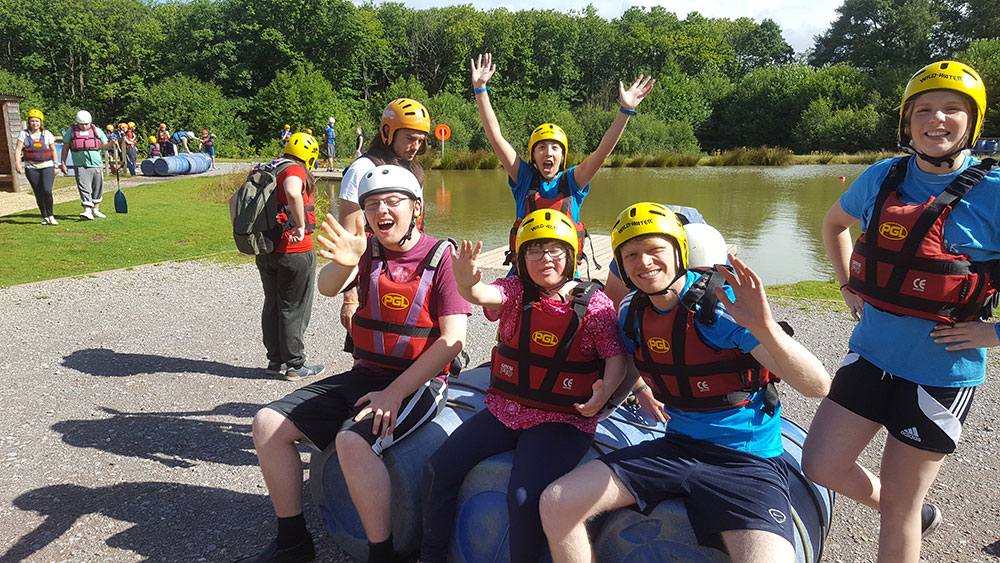 Summer Fun!
For the first time, this summer will be bursting with fun activities for our KEEN London family.  We will be running three summer holiday sessions: white water rafting and raft building at Lee Valley and cycling at the Olympic velodrome.

Look out for updates on all the adventures in our next newsletter!
KEEN London is the only charity in London providing one-to-one sports and fun for children and young adults with additional needs (our 'athletes') at no cost to their families and caregivers.
KEEN London is a registered charity, number 1124915. It is also a limited company registered in England (number 6579658), and its registered office is Unit B11, 3 Bradbury Street, London N16 8JN