KEEN London newsletter number 35 — February 2019
Hellos and a fond farewell
Let's start with a few hellos and a sad goodbye to some new and old KEEN faces.
Click here to meet the new team.
New funders
We would like to give a very big KEEN thank you and welcome to the following new funders who have all recently awarded grants for KEEN's ongoing work.
Our work would not be possible without the support of our funders and we ensure every pound donated goes directly towards making our sessions and trips the best they can be.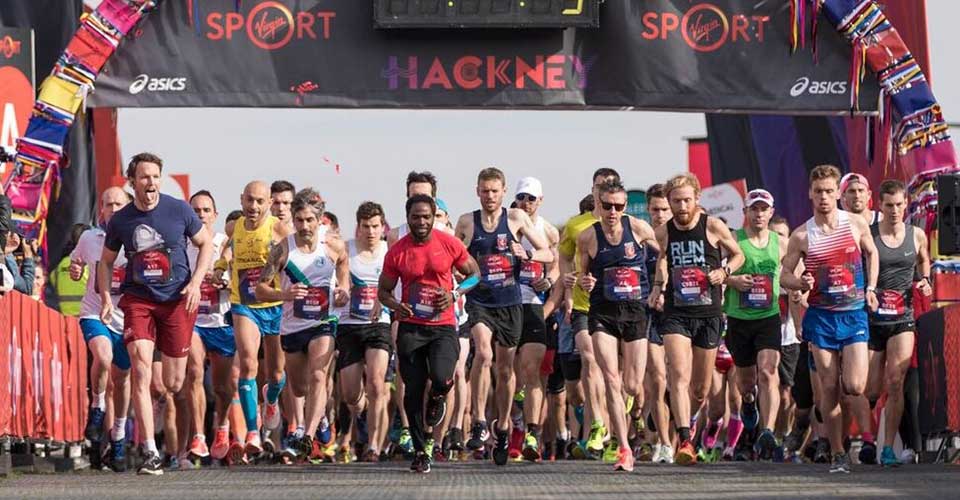 Still time to join the KEEN Hackney Half team
Last year we smashed all of our records, with the biggest team we have ever had we raised over £30,000 and had a brilliant time doing it. The Hackney half is so much fun with cheering crowds, live bands and the beautiful backdrop of the Hackney Downs.
This year, thanks to Virgin Sport, we are a local charity partner so you won't be able to miss us on the day. If you want to sign up for one of our 50 running spots, or just come along and cheer us on the day, give Nicole a shout.
To find our more or sign up give Nicole a shout here.
KEEN'S new CAP!
It's not a new head garment but in fact an exciting new opportunity especially created for our older athletes to become coaches! Our Coaches Apprentice Programme (CAP)  gives our young people at East London sessions an opportunity to still enjoy KEEN while gaining valuable skills for their future. We are currently still in the pilot stage and getting through multiple modules, but we have seen great progress in our apprentices and are looking forward to them becoming one of our fantastic coaches!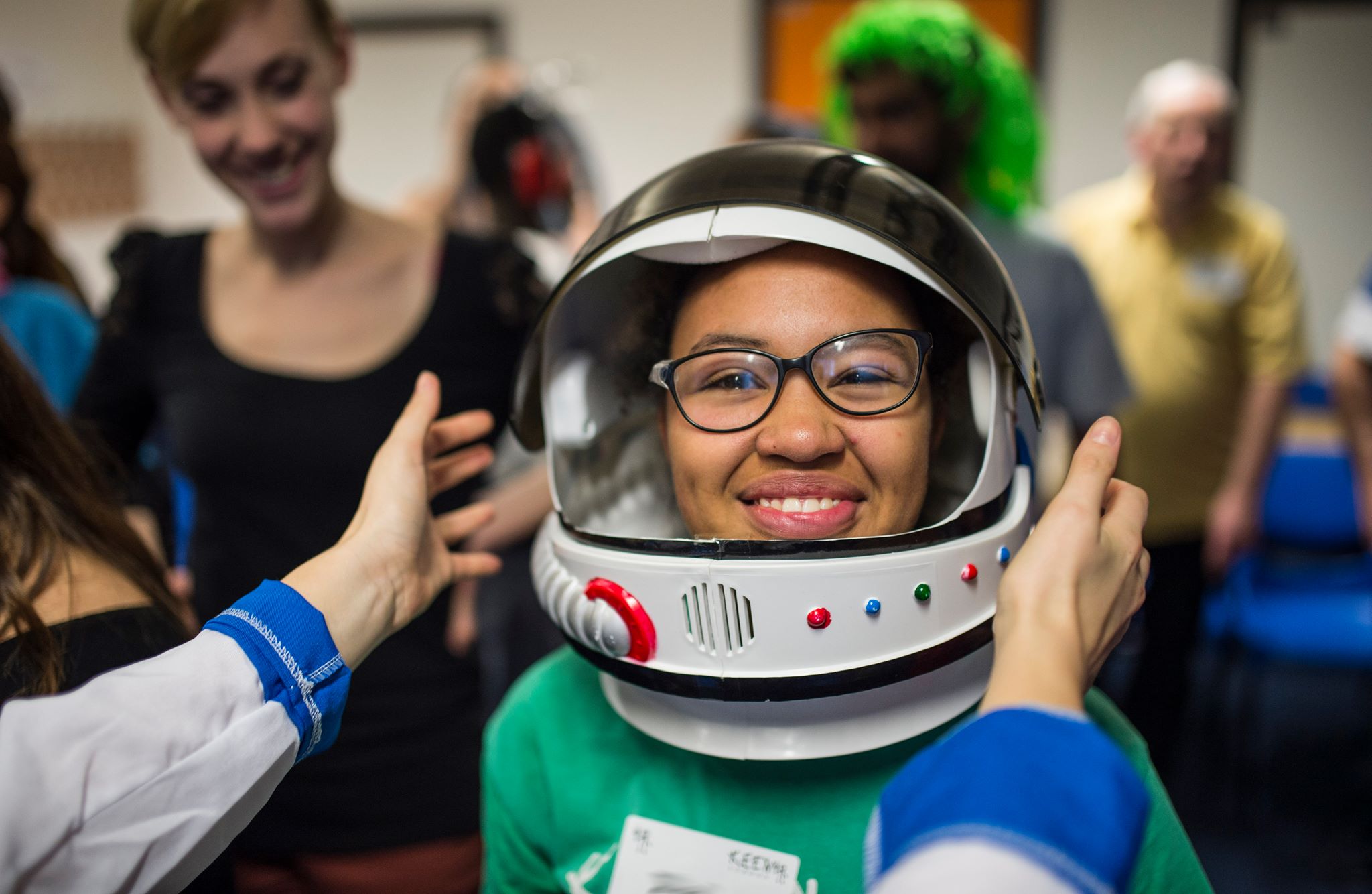 Christmas party fun
It seems like a long time ago but we all had a fun filled Christmas party way back in December.
Take a look at some of the photos here…
An update from Caroline (our new session leader for the South/North)
Caroline has been bringing some valuable consistency to the sessions each week. The athletes and coaches have really warmed to her and she comes with tons of enthusiasm. Caroline says, "I'm really looking forward to taking the athletes on an outing soon, as well as a few other surprises we are in the midst of organising. Watch this space!"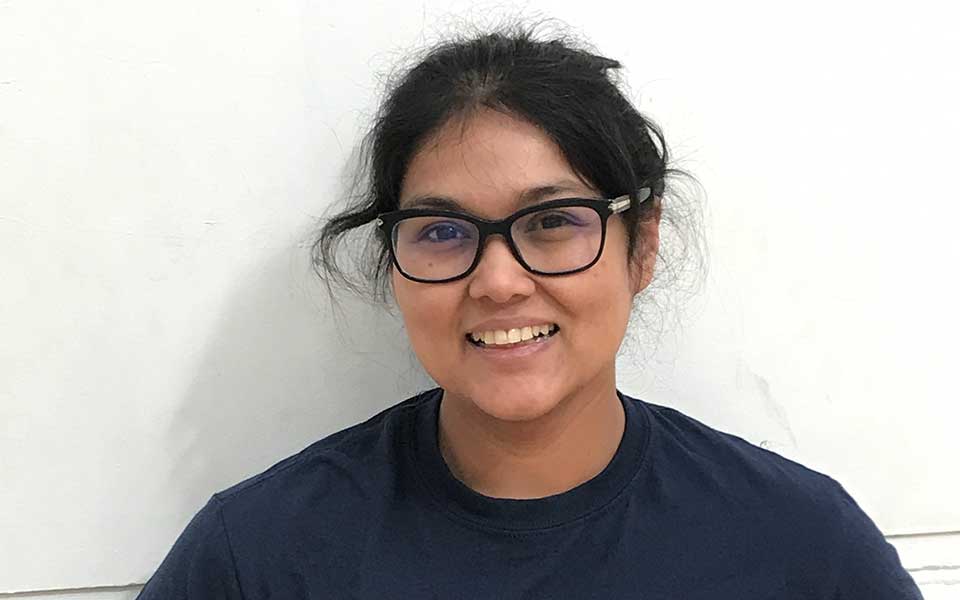 Global Studios and Tower Bridge outing
In January a small group of athletes were fortunate to be invited on a tour of Global Studios by our sponsor, Global's Make Some Noise. They also tried out the glass floor at Tower Bridge.
See the photos here…
KEEN London is the only charity in London providing one-to-one sports and fun for children and young adults with additional needs (our 'athletes') at no cost to their families and caregivers.
KEEN London is a registered charity, number 1124915. It is also a limited company registered in England (number 6579658), and its registered office is Unit B11, 3 Bradbury Street, London N16 8JN