KEEN London Tri
What better way to support KEEN London and have fun in one go!
Welcome to the KEEN London Tri — three events throughout the year which bring families, supporters, volunteers and anyone new to KEEN together.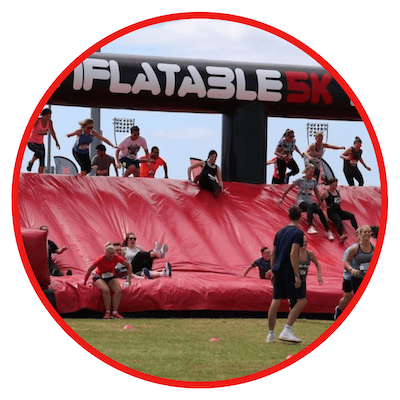 Inflatable 5k
Kick starting our events trio is the Inflatable 5k (other distances available). A fun and bouncy way to support KEEN with friends and family (children welcome).  Join us for the world's largest Inflatable 5K!  Just a short train ride out of the capital to the historic and beautiful city of St Albans where the Hertfordshire Showground hosts 17 gigantic inflatable obstacles!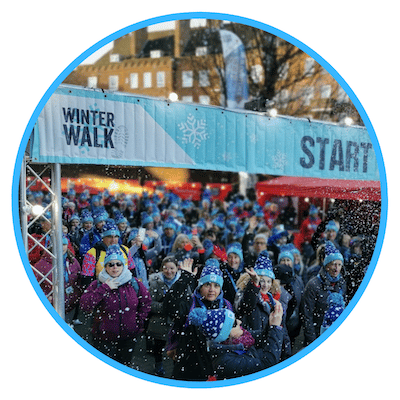 Winter Walk
With Full Marathon, Half Marathon & 10K options, all starting & finishing at The Oval Cricket Ground this is a great way to beat the winter blues and kick start a healthier new year! The course takes in highlights of the Thames and many of the Capital's key landmarks. Sign up is directly with Ultra Challenge online and you can choose how much of your ticket price you want to pay and how much you want to fundraise for.
Booking is not available yet but save the date and register your interest here.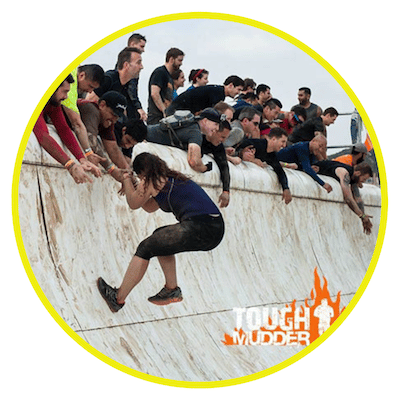 Tough Mudder
Right on our office doorstep at Finsbury Park! Tough Mudder is very much a team based event, there is no rush to win just to finish and ensure your KEEN team mates can as well.  With a 5k or 10k option the route features world-class obstacles such as Everest, the Block Ness Monster, Mudderhorn and Devils Beard.  Our team will all be setting off at 11am so sign up and climb Everest for KEEN London!