Operations support
With just two full time members of staff (and a few part timers) we rely on volunteers for so many aspects of our work.  Aside from delivering support at sessions we have volunteers that support almost every aspect of our day to day work.  
Voluntary Operations Assistants provide vital administrative and project support to our team and helping to ensure that our services run smoothly. From designing posters, analysing data to help inform decisions, designing and managing our website, social media pages or giving honest opinions on new ideas – we need you!
VOLUNTEER OPERATIONS ASSISTANT
– Powering the Wheels of KEEN London
At KEEN London, we rely on the invaluable support of our dedicated volunteers. With just a small team of staff, volunteers play a vital role in various aspects of our day-to-day work. Join us as a Voluntary Operations Assistant and become an essential part of our team, providing crucial administrative and project support that keeps our services running seamlessly.
As a Voluntary Operations Assistant, your contributions will span a wide range of tasks and responsibilities. From designing eye-catching posters and analysing data to informing decision-making, to managing our website and social media platforms, your skills and input will directly impact our operations.
By joining us as a Volunteer Operations Assistant, you will become an integral part of KEN London. Your contributions will directly impact our ability to provide vital services to children with additional needs, making a meaningful difference in their lives.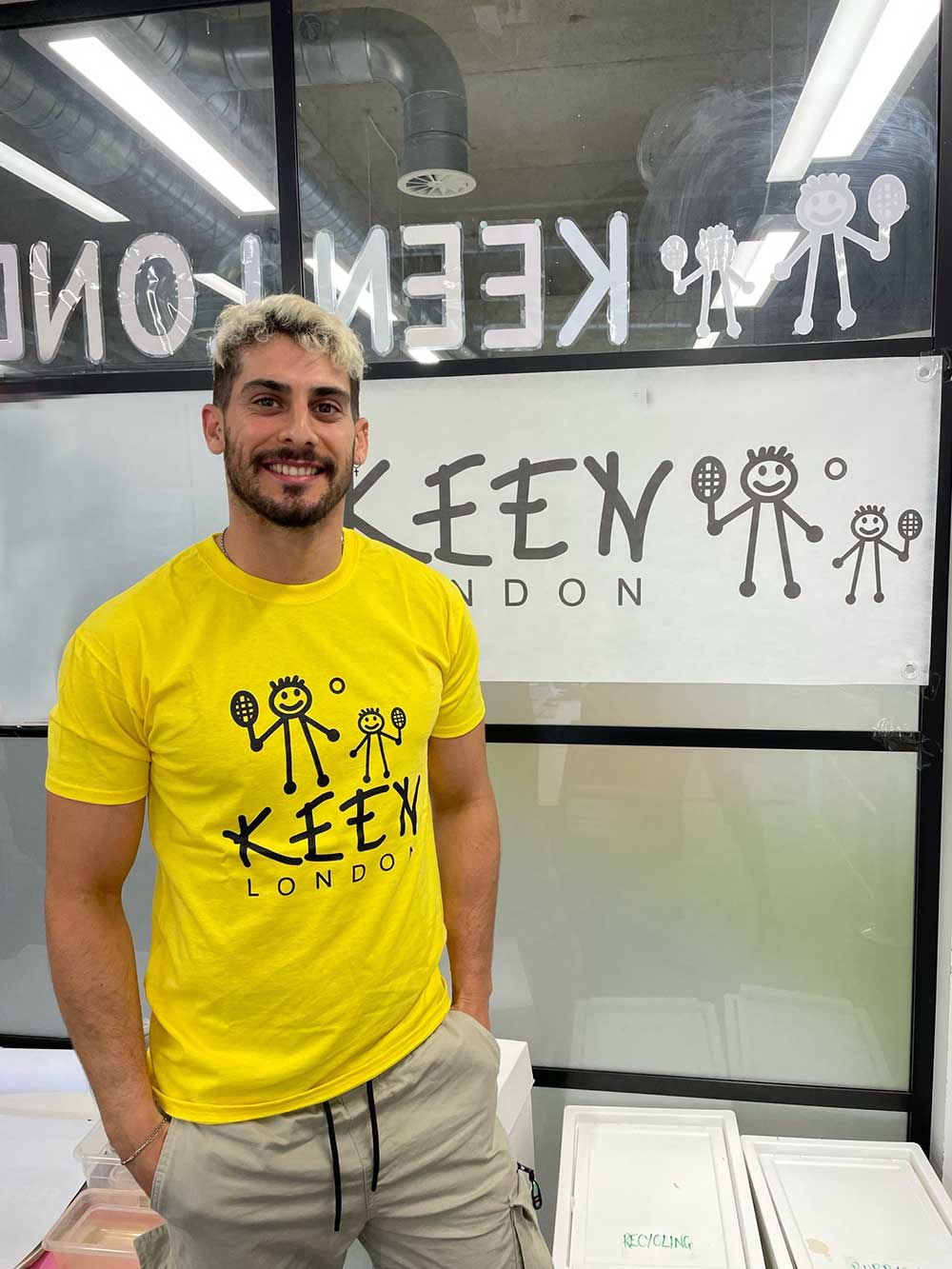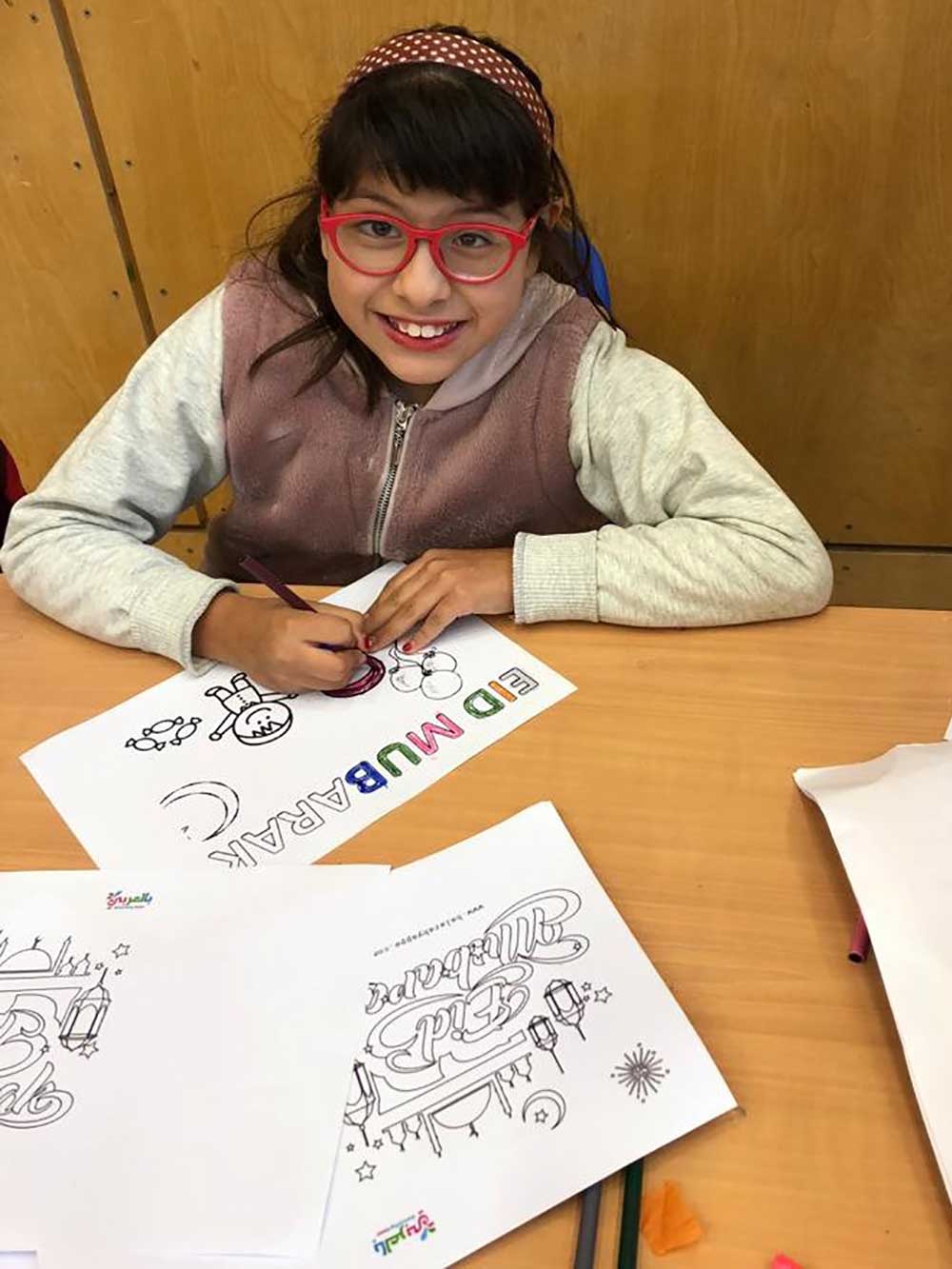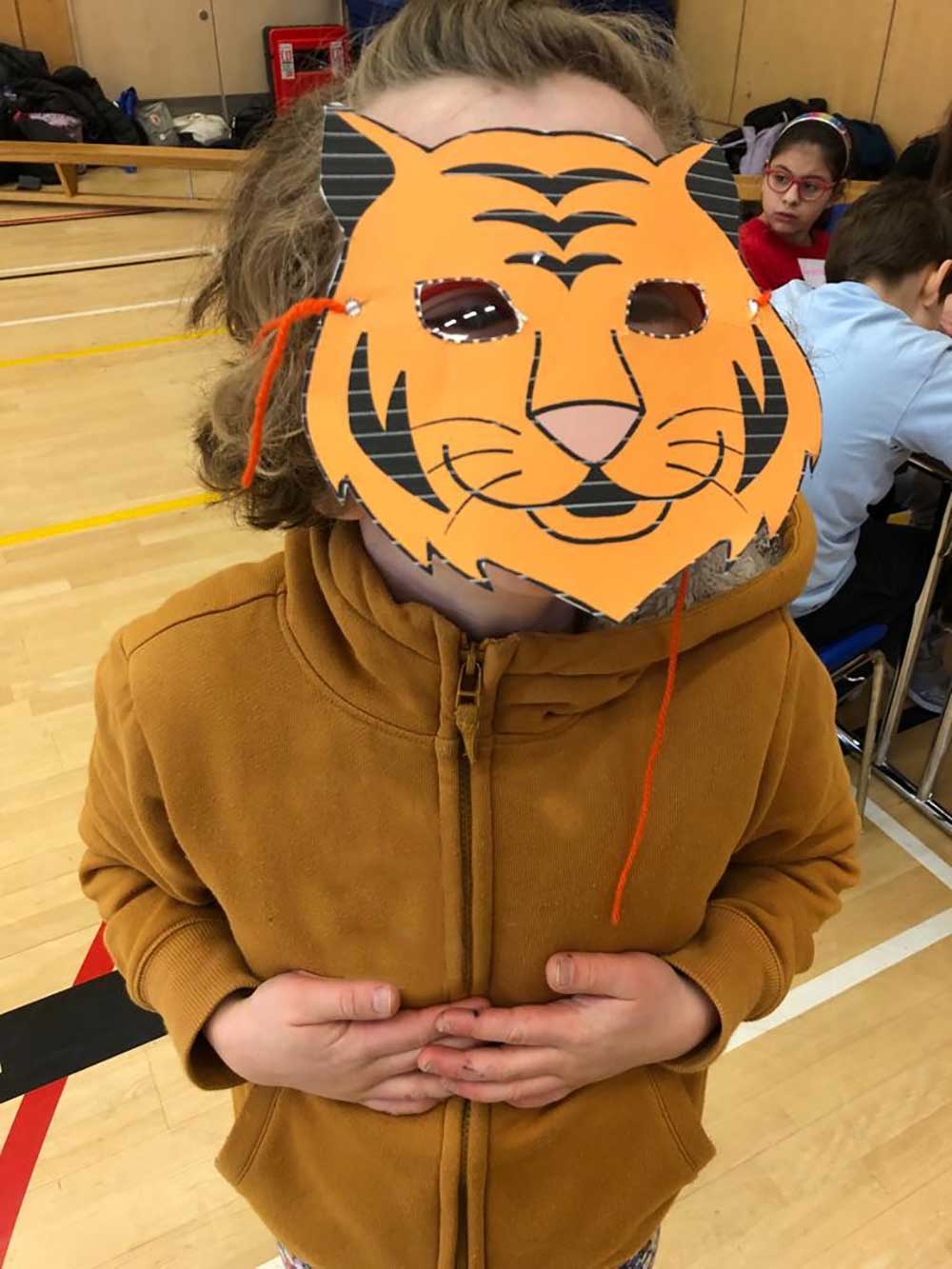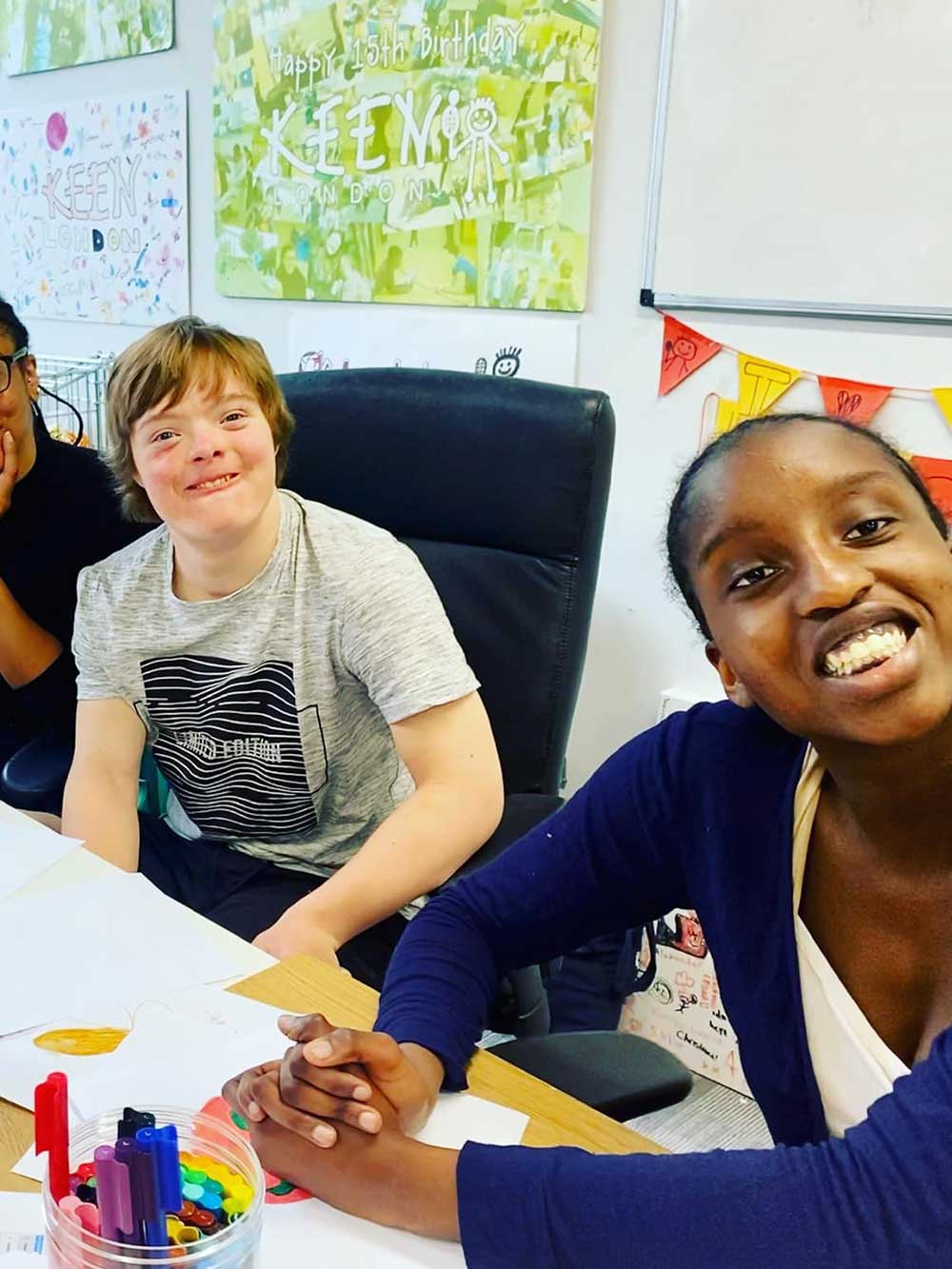 So many of the resources we use at sessions are researched and prepared by our fabulous office volunteers.