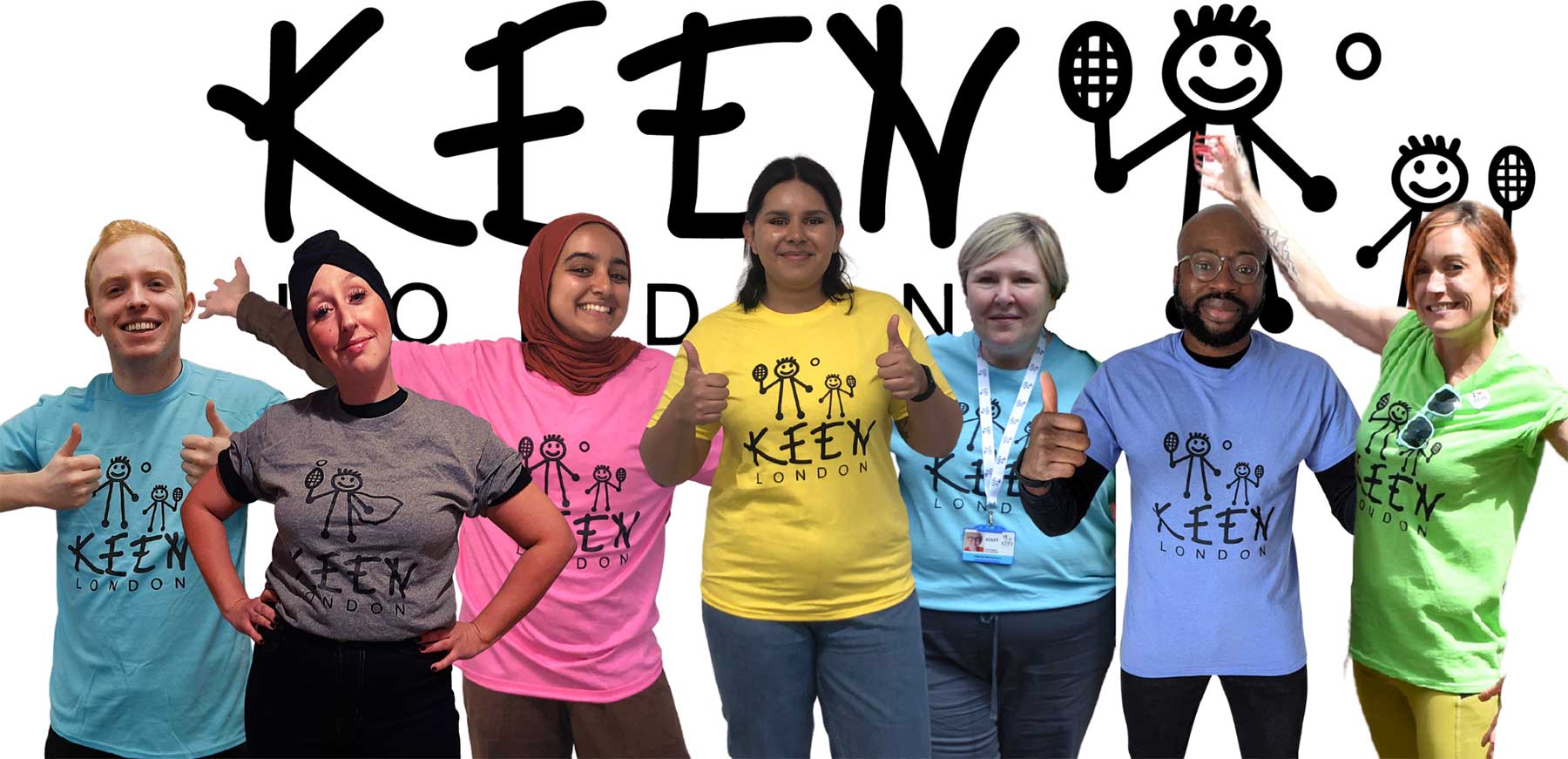 Meet the team
Our staff team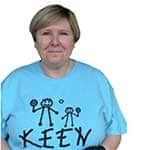 Debbie – our Head of Services leads the development and delivery of our services and works
closely with the rest of the team to ensure the quality and effectiveness of those services.
Samantha – our South London Coordinator is responsible for planning, running and
managing our South London service and brand new Early Years work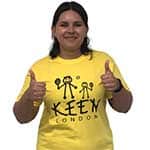 Viktoria – Our East London Coordinator is responsible for planning, running and managing our
East London service, our annual residential trip and leading our Coach Apprenticeship Programme.
Samira – our North London Coordinator is responsible for planning, running
and managing our North London service.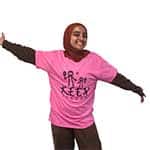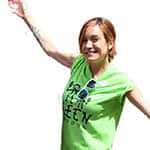 Kirstie – our Fundraising Manager makes sure we have the money to deliver our services and helps explain to
our amazing supporters the difference that every pound they raise and donate makes to a small charity like KEEN London
Samuel – Our Finance Manager keeps track of our spending and makes
sure every penny raised is spent exactly where it should be.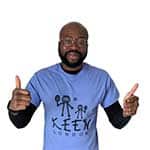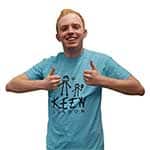 Dominic – Our Project Development Intern is currently researching
and developing future projects.
Our trustees
We are lucky to have a very hands-on board of trustees who not only manage the direction and overall management of the charity but will help out with all manner of things from IT support, drafting contracts or running our family coffee mornings.
Patrick Smears
Patrick Smears has been coaching KEEN London athletes for over 10 years, and previously coached at our counterpart KEEN in Oxford. When not coaching for KEEN, he works for a company developing internet communications software.
Jill Robinson, Chair
Jill has been a KEEN London trustee since 2010. She has worked in PR and communications for 25 years specialising in corporate social responsibility and brand strategy.
Lindsay Baker
Lindsay is a seasoned HR professional with experience across a wide range of industry sectors. Lindsay's other interests include tennis, the great outdoors and her other voluntary role at the Forty Hall vineyard
Eleanor Coker
Eleanor joined KEEN as a trustee in January 2019.  She's worked in the London voluntary sector for the past 17 years, leading national and regional holiday, short break, sports and volunteering programmes for disabled children, young people and adults, specialising in work with volunteers.  Alongside volunteering, Eleanor loves yoga, running and generally being outdoors – especially exploring local green spaces with her children.
Clare Ellis
Clare is a fundraising manager and acts as a parent representative helping to ensure both our day-to-day operations and strategic decisions are informed by our athletes, their parents and carers.
Hazel Peck
Hazel has been volunteering as a coach with KEEN London since Spring 2015 and joined the board of Trustees in September 2018.  Outside of KEEN London, Hazel is a solicitor specialising in social investment, transactional finance and the charity and social enterprise sector.
Marushka Lobo, Finance
Marushka has worked in the financial sector for 15 years, specialising in management and financial reporting. She moved to London 10 years ago from India and is passionate about music and travel. She started her journey with KEEN London as a volunteer coach in 2018.