What is KEEN London's Vision?
Every child has a chance to enjoy sports and activities, and none are left behind due to disability. 
What is KEEN London's Mission?
To improve physical activity, social interaction and quality of life for children with disabilities in the London area.
Whatever we do, we ensure that all our activities meet the following aims:
Inclusive

– we welcome children with a wide range of needs and backgrounds and celebrate the diversity within our community

Accessible

– the tailored support provided at our sessions ensures that all children can safely access the activities on offer

Engaging – we run a wide variety of activities to suit different interests and personality types, ensuring that our children always have something new and exciting to learn
Supportive of personal development

– our activities help children to get active, make new friends, and develop their communication, confidence and social skills

Fun!

– at KEEN we believe that all children deserve to have fun, regardless of (dis)ability, and we make sure that fun is at the heart of all our activities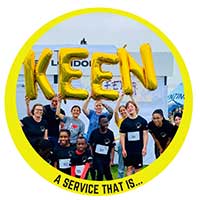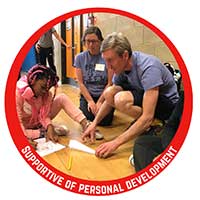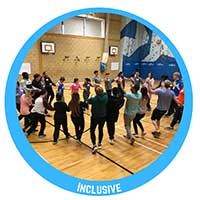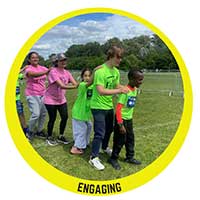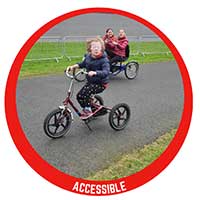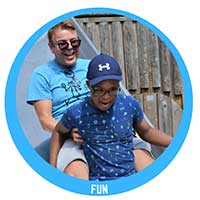 Our funders
We would like to thank our corporate partners and grant-givers for their on-going support. Without their commitment, the work of KEEN London would not be possible.