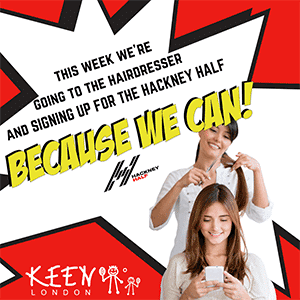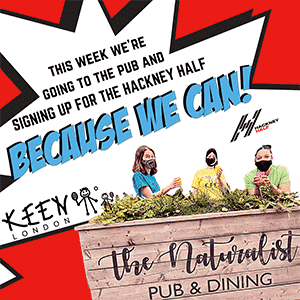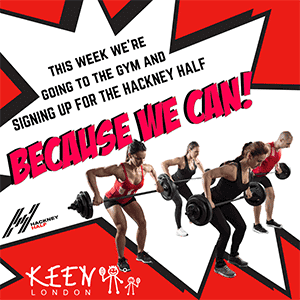 26 September 2021 is the Hackney Half — our biggest fundraiser of the year.
Each year 50 fabulous people sign up to raise at least £200 each equating to a whopping £10,000  These vital funds allow us to keep doing what we love – providing our much loved service every week and ensuring disabled young people come together to play games and have fun.
Join our KEEN (because we can) team and run walk or dance 13 miles of Hackney's beautiful parks and green spaces, through the iconic Queen Elizabeth Park past the iconic Hackney Empire to the soundtrack of live entertainment and DJs promising to keep you motivated and inspired every step of the way.
So what are you waiting for…….. Sign up here!
Read our Fundraising Guide here.