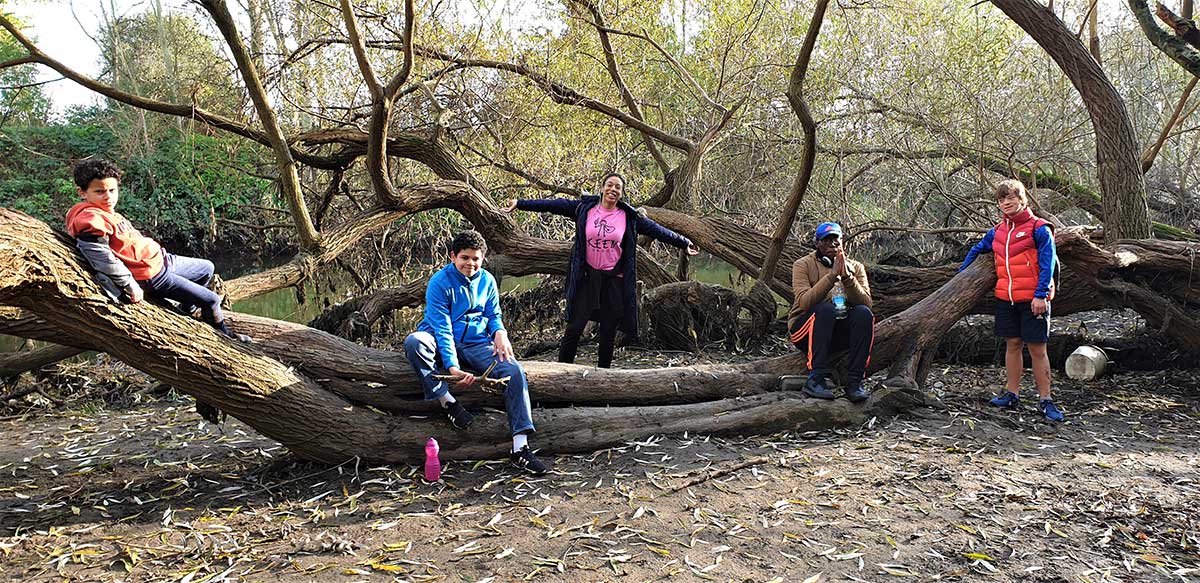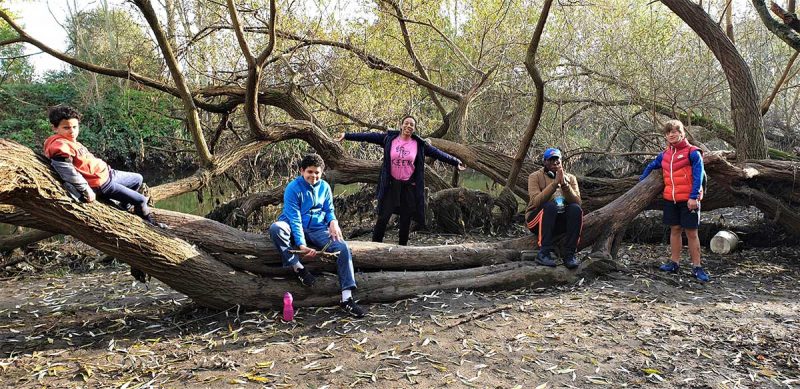 WOW, we have had sooooo much fun stomping in the mud, playing in the park, nature watching, nature walking, bubble blowing and so much more.
For a project that came out of a pandemic and a desperate need for us to bring back some real time face to face, one to one support we are pretty pleased.  KEEN TV was great, it got us through the winters but our sincere thanks go to the volunteerism funders and great young people that came out with us.
In total we ran 65 Bubble Buddy sessions, massing up over 1,000 hours of one-to-one support over 140 trip hours.  Over 500 one-to-one buddies (athlete and coach) got out into our fabulous great outdoors and with a little help from the odd mask, a lot of sanitizer and regular testing we showed Covid that KEEN London doesnt stop having fun.
Our thanks to the following funders for supporting this work either by funding equipment, staff, volunteer management, insurance, duck seed and sanitizer!
Zurich Community Trust, Children in Need, Global, Local Giving (Magic Little Grants), Robert Gavron, The Big Give, Matchroom Sport, the worshipful Company of Solicitors, the Worshipful Company of Horners.
We are working hard to bring our group sessions back for the autumn so watch this space….
Until then enjoy some of these fab photos!